Choosing the right legal counsel makes all the difference.
Practice Areas
Personal Injury
- Motor vehicle accidents
- Bicycle, pedestrian and motorcycle accidents
- Slip and fall
- Dog bite
- Premises liability
Employment Law
- Wage theft
- Misclassification
- Unpaid overtime
- Retaliation, discrimination and sexual harassment
Family Law
- Divorce (contested and uncontested)
- Prenuptial agreements
- Child support
- Parenting plans
- Visitation
- Modifications
Corporate Law
- Corporate formation and partnership agreements
- Business litigation
- Contract and document review
- Contract disputes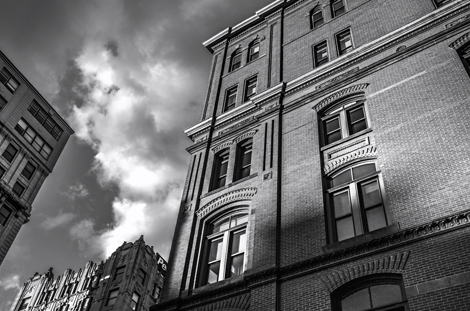 About Us
Petkov Law offers its clients zealous, competent advocacy at affordable prices. With careful attention to detail and to customer service, there is no case too big or too small for us to take on.

Мы говорим по-русски.