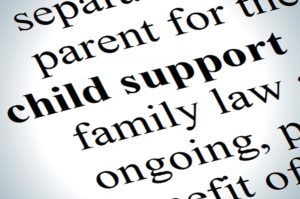 In any divorce action where minor children are involved, the Child Support Guidelines come into play in determining how much the non-custodial parent pays to the custodial parent for the support of the parties' minor children. The Trial Court is issuing revisions to the current Child Support Guidelines, which will take effect on September 15, 2017.

Some of the significant changes include:
Increasing the minimum order of support to $25.00/week;
Removing the parenting time/child support calculation inserted into the 2013 Guidelines;
A capped adjustment for child care and health care costs;
Addressing child support for children between the ages of 18 and 23;
New provisions relating to parental contribution to post-secondary education expenses.
To find out more about the revisions and how they might affect you, click here.